We are pleased to announce that we are now serving delicious food and drinks from our new café, Rotunda, situated in the picturesque Towneley Park.
Rotunda is the latest addition to our portfolio of hospitality venues, all of which operate on a not-for-profit basis with the aim of giving back to the Burnley community.
We have a delicious takeaway menu for you to enjoy while spending time in the grounds of Towneley Hall, keeping an eye on the kids playing, or enjoying the ornamental gardens.
We look forward to seeing you there soon!
---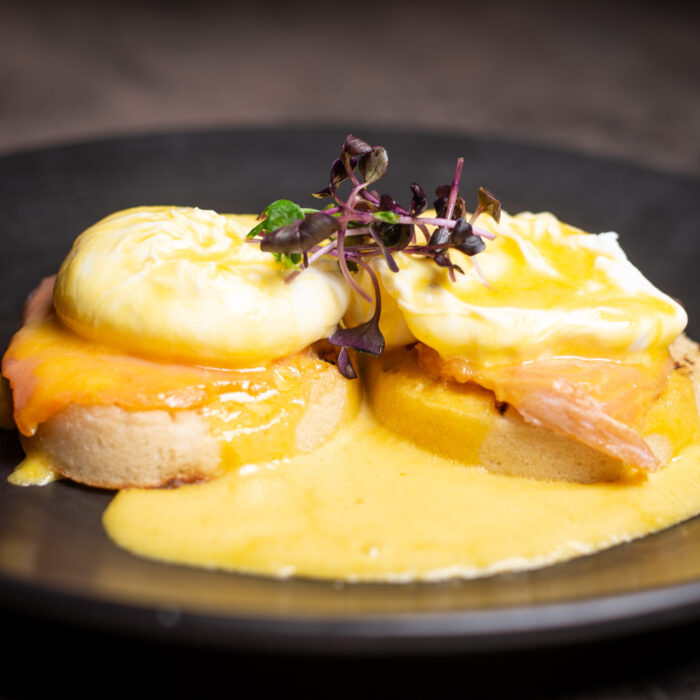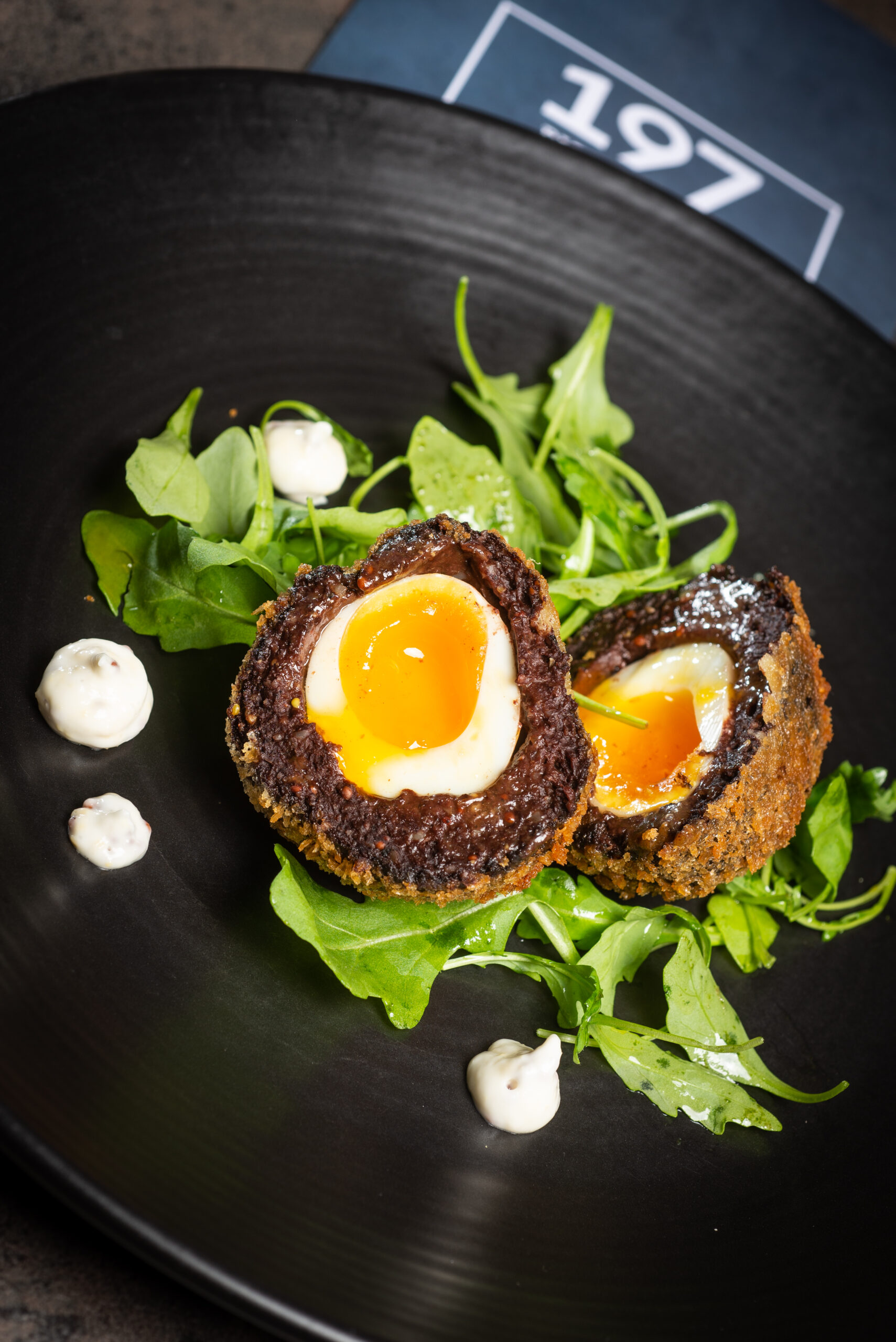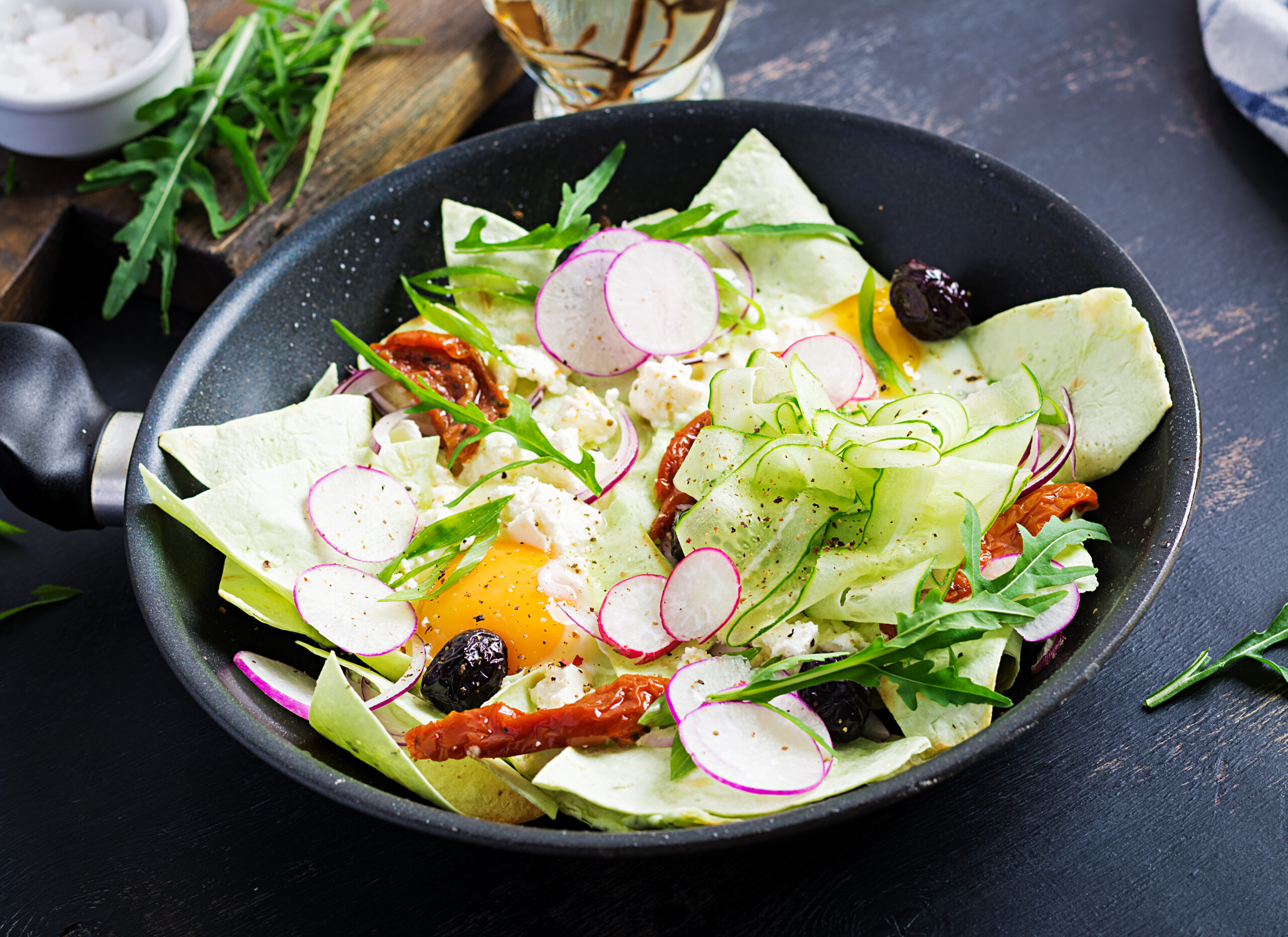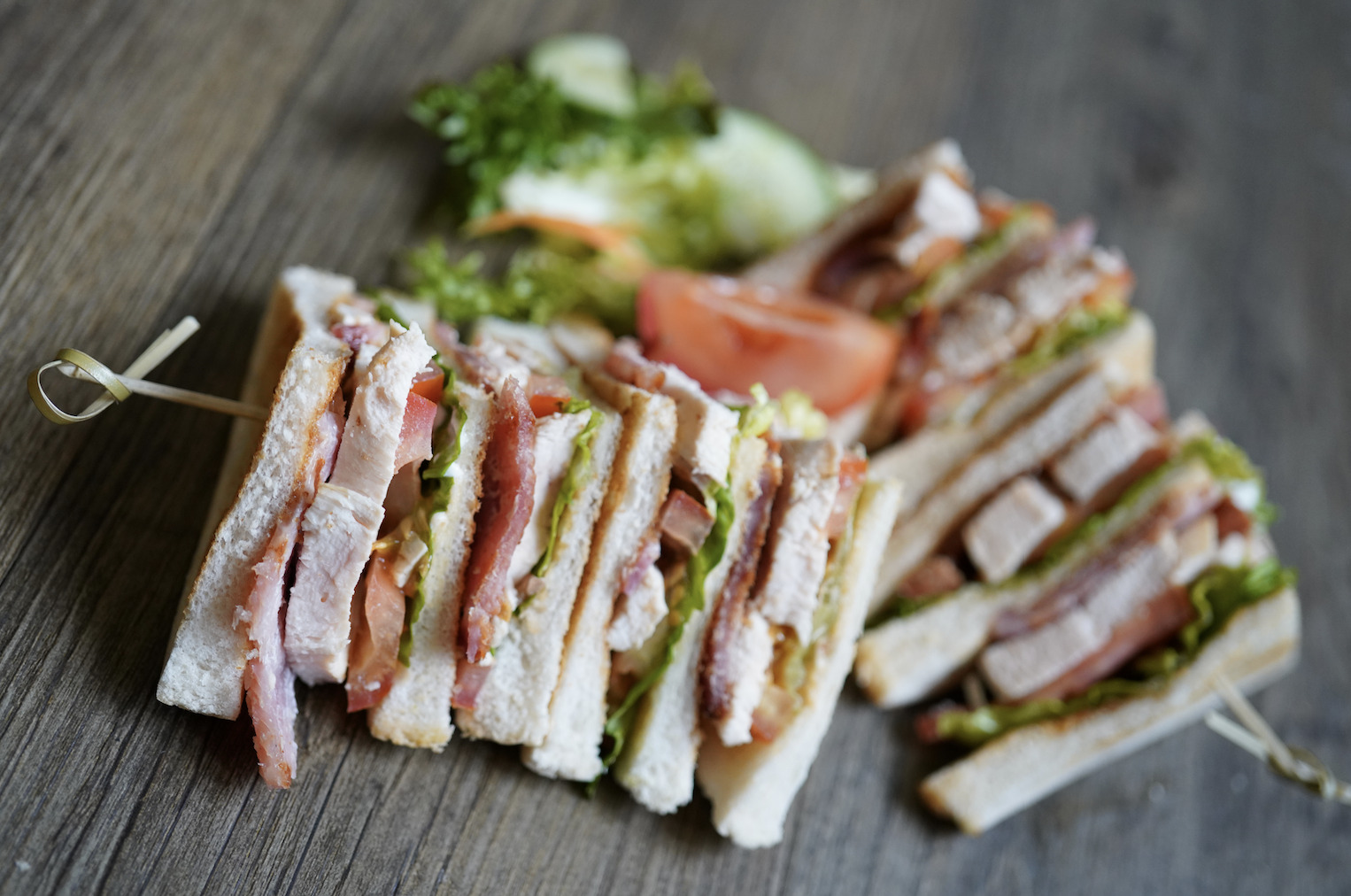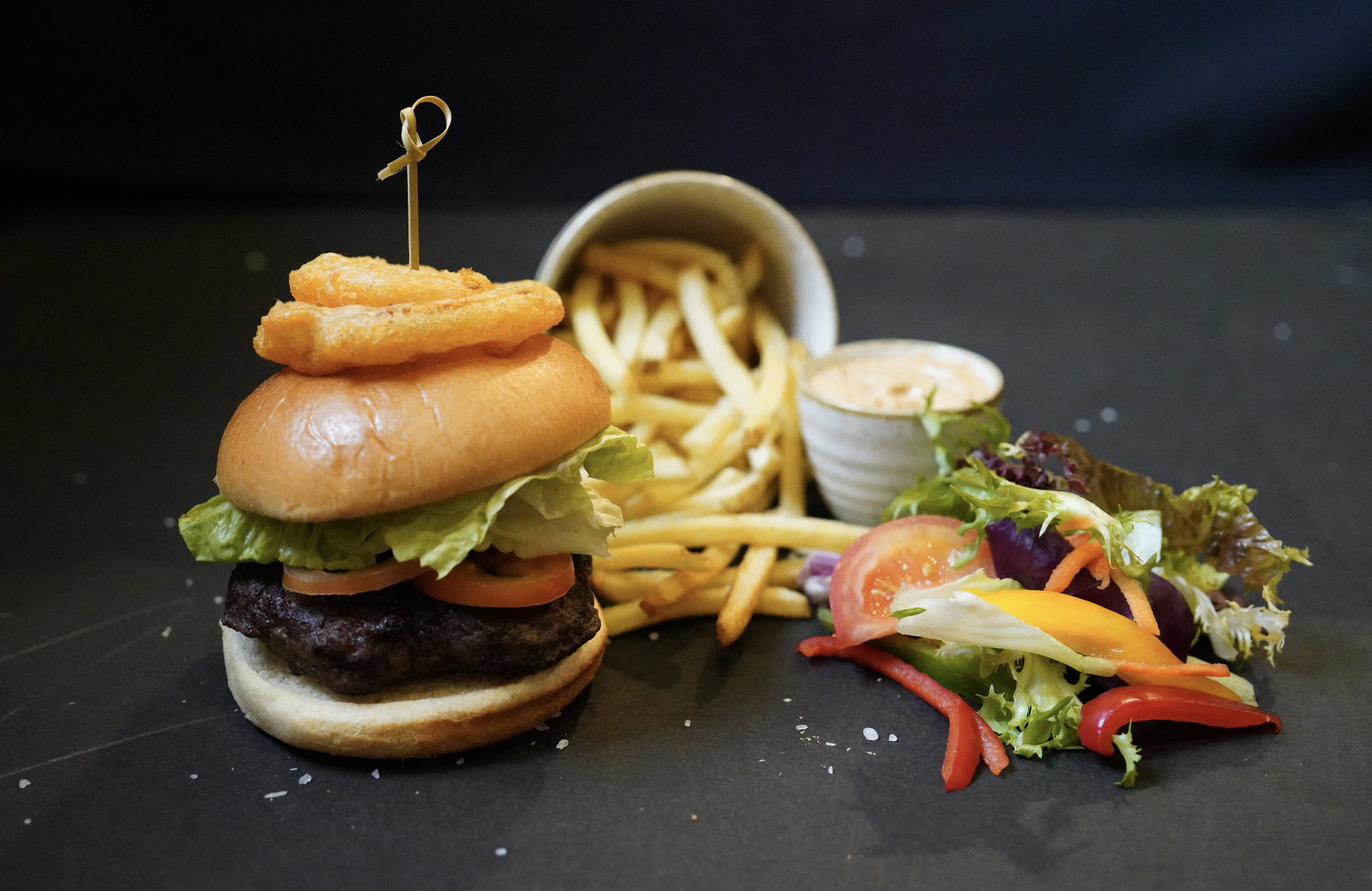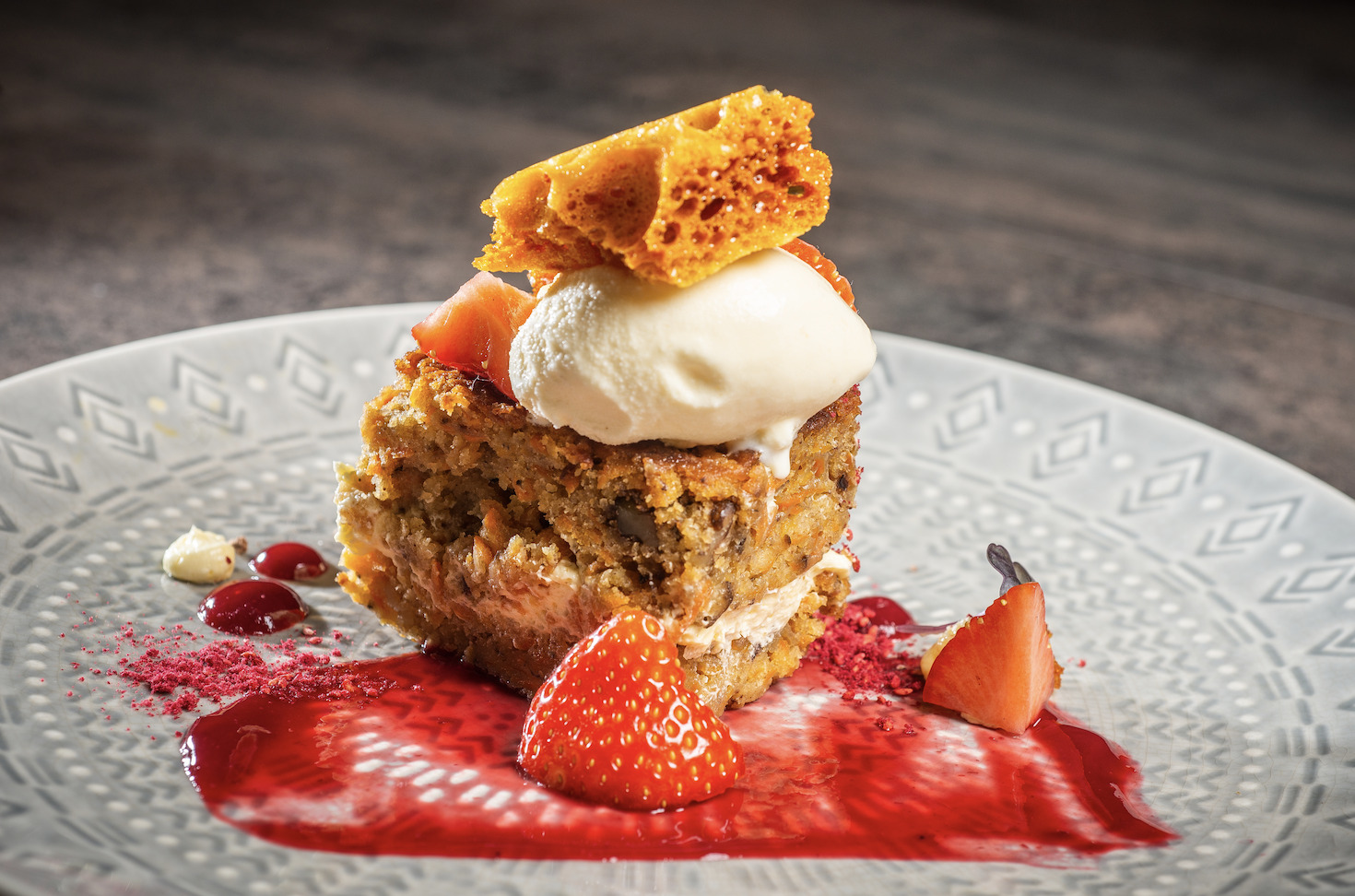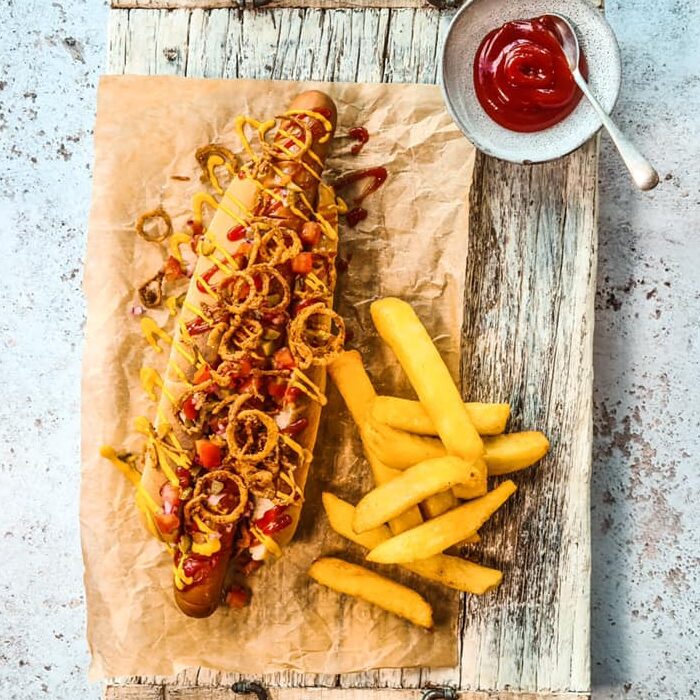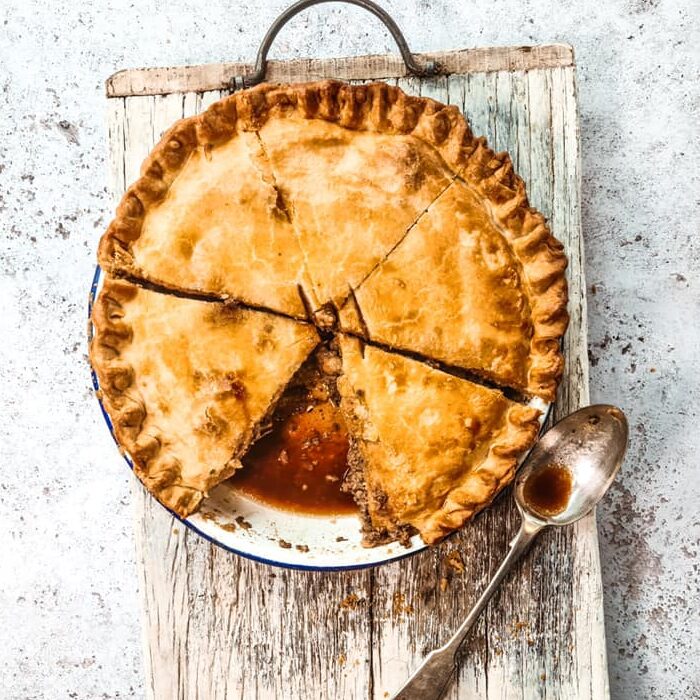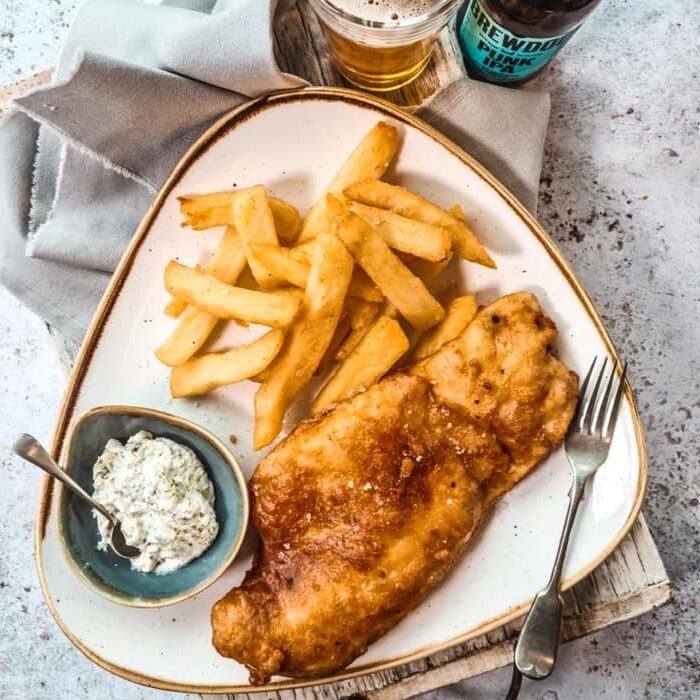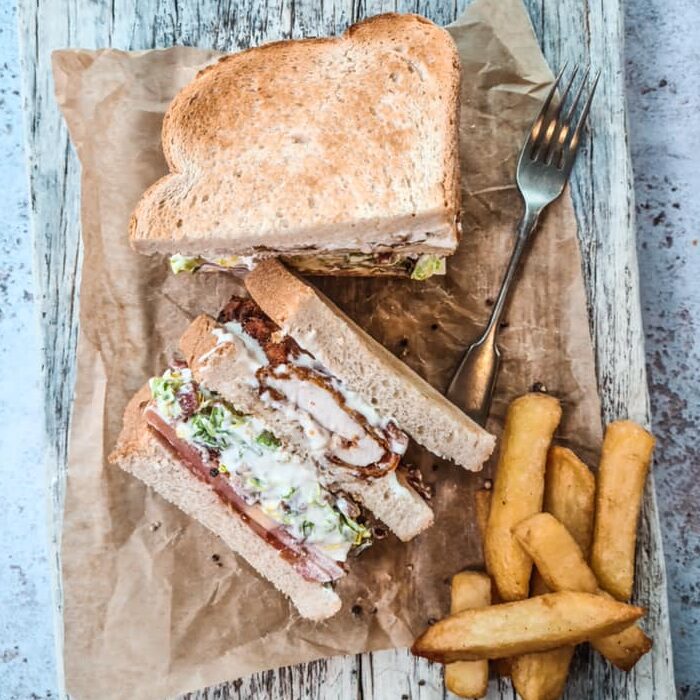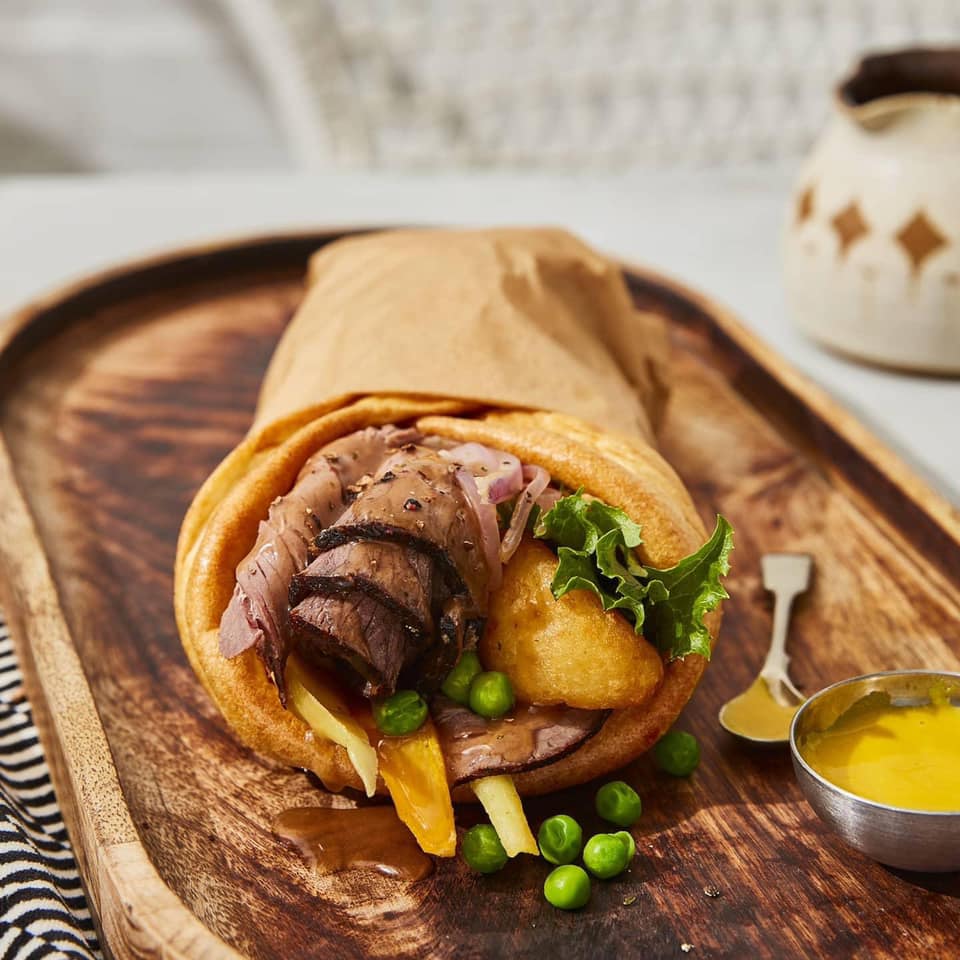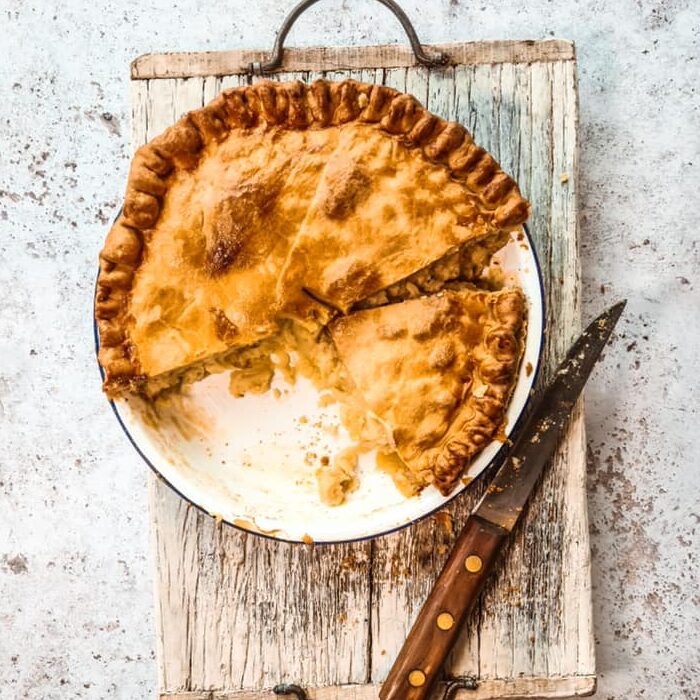 Send us
a Message
Filling out this form will help your message get to the right person. We aim to respond to all messages within 48 hours.