Be the best version of you with BLC
Work for us and benefit from a rewarding role in your community.
Working for Burnley Leisure and Culture (BLC) comes with double rewards – for you AND the community.
You'll be joining an organisation that is proud to support and nurture our employees, while the job you do will contribute to BLC's commitment to enrich the lives of people across the borough by helping and encouraging them to be fitter, healthier and happier.
As one of Burnley's leading employers, we offer a superb range of employee benefits that include: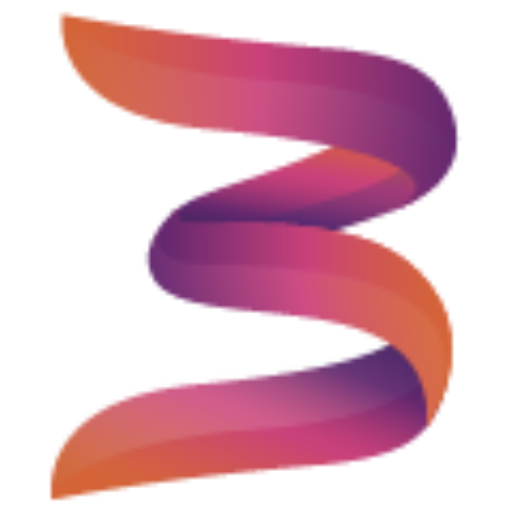 Up to 31 days annual leave (plus bank holidays)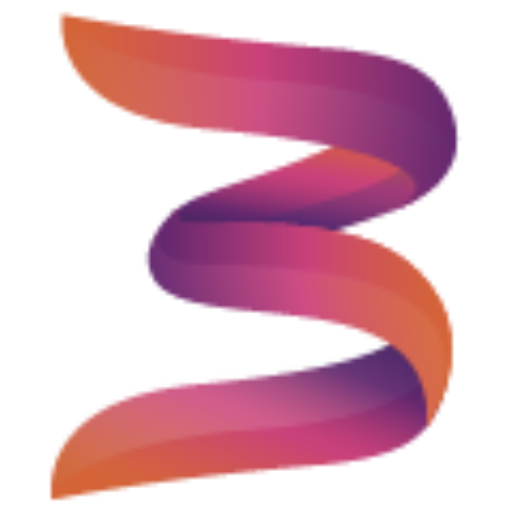 An industry-leading pension scheme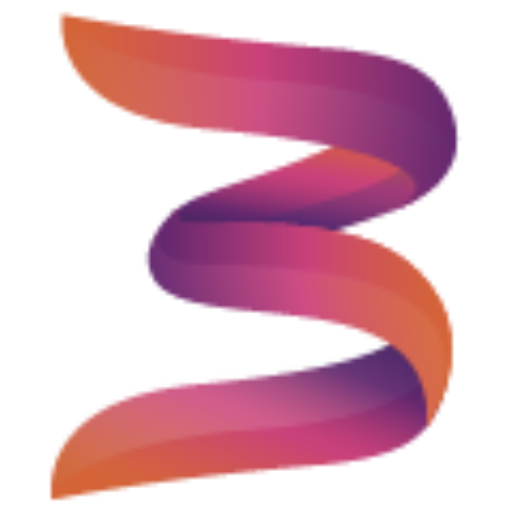 Professional training, qualifications, personal development, and coaching programmes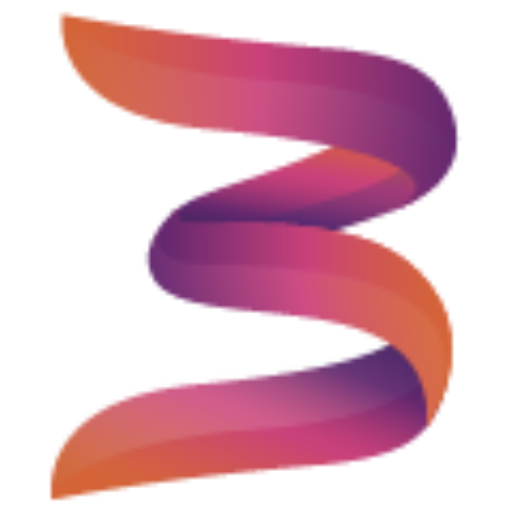 Free uniform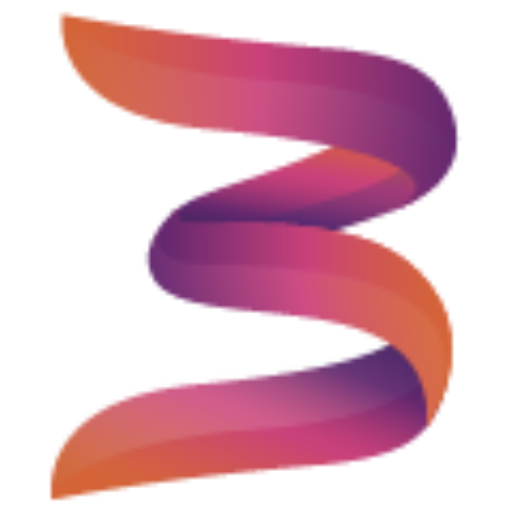 A 36.25 hours working week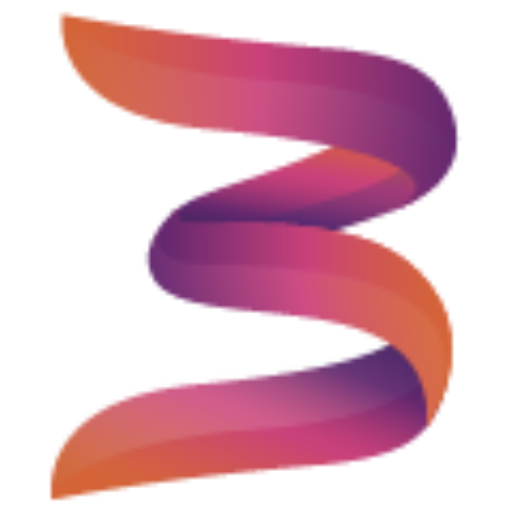 Helping Hands internal employee support charity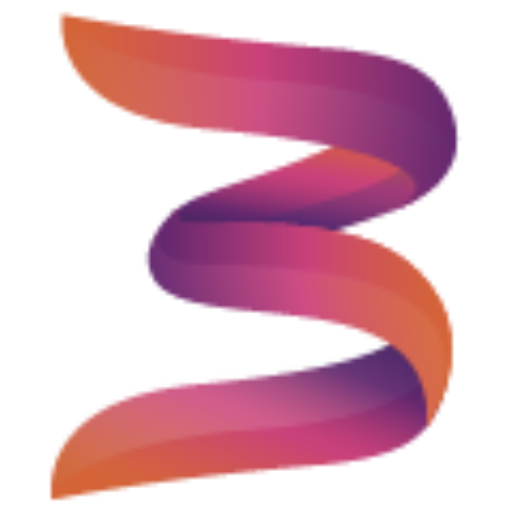 Real Living Wage Foundation Employer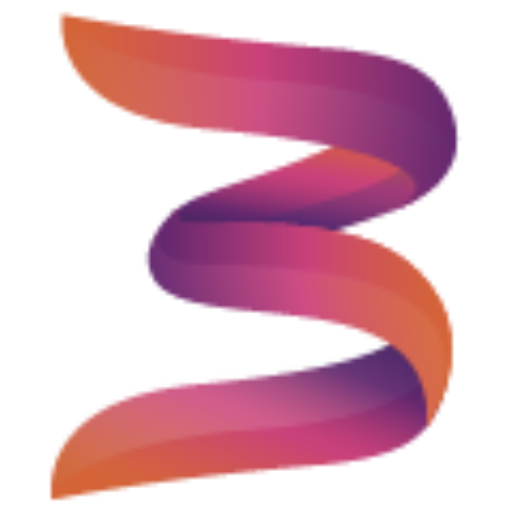 Annual staff celebration and awards night
But that's not all. As a valued member of the BLC team you will also get: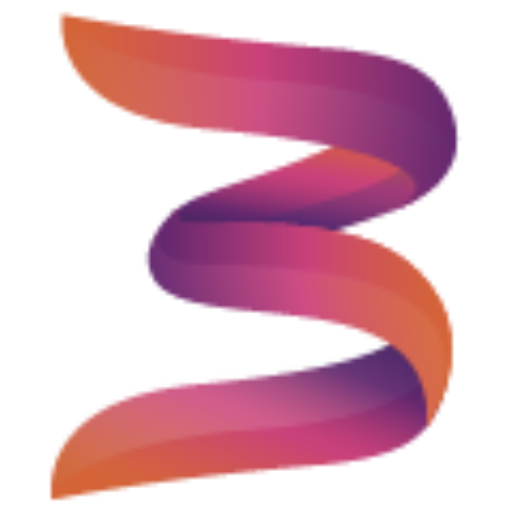 A free gym, leisure and wellbeing membership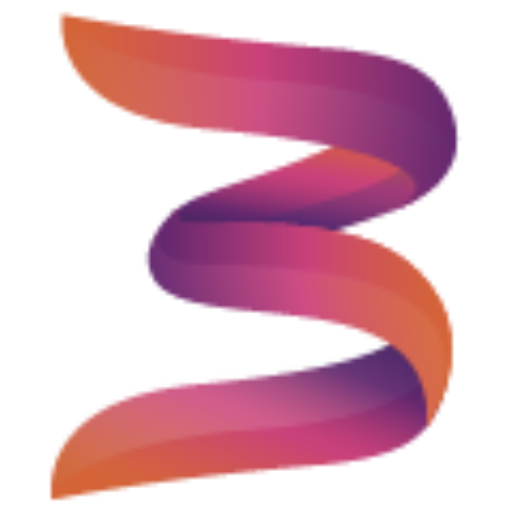 20% off food and a drink discount at all BLC venues for friends and family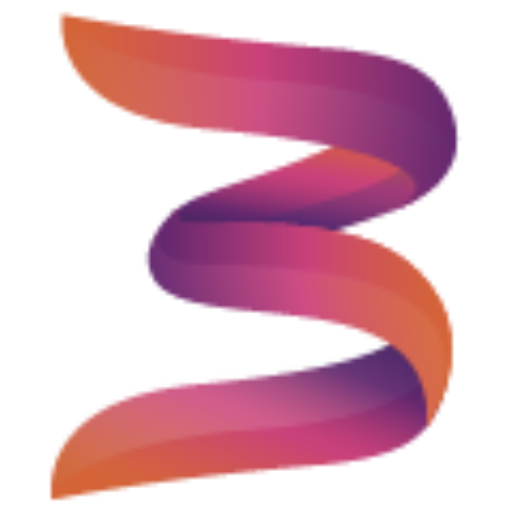 Four free tickets per year for shows at Burnley Mechanics Theatre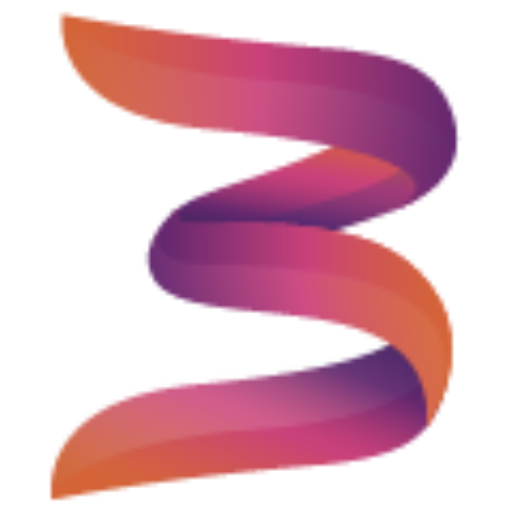 Invites to social events
We take the wellbeing of our employees extremely seriously.
All of our team members have access to mental health first aiders, wellbeing support packages and wellbeing newsletters.
We are also a not-for-profit organisation, which means every penny of surplus operating profit is re-invested into our facilities and services. And with charity at the heart of everything we do, you'll be encouraged to get involved in our fundraising activities.
Our Careers Stories
Crystal Ellerton, Supervisor at 1955 Kitchen & Bar (Prairie Sports Village)
"I started my journey with Burnley Leisure & Culture (BLC) nearly 10 years ago. I was 15 years old, and I did my work experience at Burnley Mechanics Theatre, doing a bit of everything (box office, back-office work and selling ice cream and sweets during show intervals). I enjoyed it so much that when I was 16, I was taken on as casual staff and also started ushering the shows which I loved.
"I was able to watch so many amazing acts, I would never have thought of going to watch and met a few famous people along the way. When I turned 18, I started working on the bar, working shows, party nights, and bistro during the day. It was around this time Prairie Sports Village opened and I was asked to go and work there on the bar. It wasn't long before a part-time Supervisor post was advertised and I was successful, and I must have impressed them so much that I got promoted to full-time! 7 years later, I'm still here and I love it just as much as I did at the start.
"BLC are always wanting you to better yourself. They continuously invest in staff training; recently we've been doing Management and Leadership training which are fun and enjoyable whilst giving us valuable skills. They also funded my 2-year Level 5 Higher Apprenticeship in Operations Departmental Management, further demonstrating their investment in employee growth, and I can't thank them enough for giving me this opportunity.
"As much as I love working for BLC and the opportunities it has given me, nothing compares to the people I have met over the past 10 years. I have made friends for life and can't imagine my life without them. I get excited to go to work and see them every day. Thank you to BLC for shaping me into the person I am today, which I am very proud of."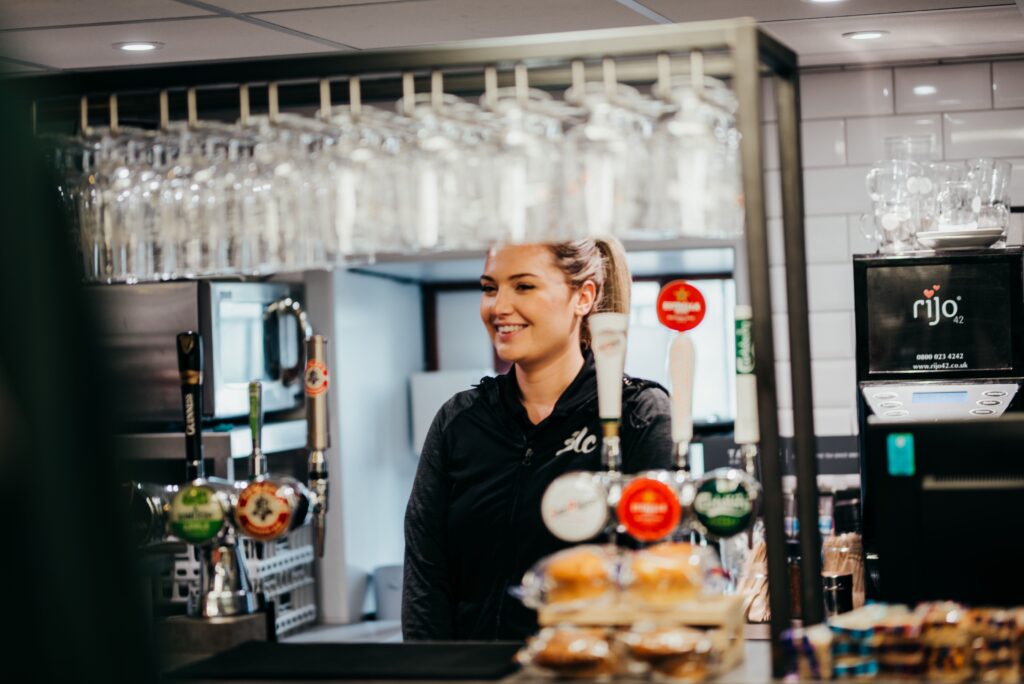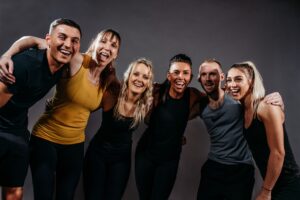 Angus Allen, Chief Technician at Burnley Mechanics Theatre
"In 2014 I was given the chance to become the Technical Apprentice at Burnley Mechanics Theatre, to learn how to be a professional theatre technician.
"During my time as an apprentice, I gained a level 2 and 3 in technical theatre and lighting and sound. I also gained a qualification in PAT testing.
"After my apprenticeship, I was offered full time employment with Burnley Leisure & Culture asked to stay at the theatre with the role of technical assistant.
"With the years of mentorship, personal development and guidance from my colleagues at the theatre and Burnley Leisure & Culture, I gained the skills and knowledge to become Chief Technician 3 years later. I'm grateful that Burnley Leisure & Culture gave me this opportunity to have a career in something I thought would only be a hobby."
Mia Laffy, Marketing Manager at Burnley Mechanics Theatre
"I started working for Burnley Leisure & Culture in November 2014, as a Social Media Apprentice. During this time, I achieved a Level 2 qualification in Community Arts Administration and Level 3 qualification in Social Media for Business.
"By undertaking the apprenticeship, it enabled me to develop my communication, time management and customer service skills, whilst also getting an insight into the industry.
"After completing a 3-year apprenticeship, the experience and knowledge I gained enabled me to land a junior role at another local theatre.
"After a short time away, I returned to Burnley Leisure & Culture in July 2021 as Marketing Manager. My role now includes planning and carrying out marketing activities for the upcoming shows at Burnley Mechanics Theatre as well as other Burnley Leisure & Culture events.
"I am also currently working towards my Level 6 Chartered Institute of Marketing qualification in both Professional and Digital Marketing, which I am fully supported with by everyone at Burnley Leisure & Culture."