Welcome to THE GASTRO FOOD TRUCK
Are you ready to embark on a mouthwatering journey that will take your event to the next level?  Look no further than The Gastro Food Truck, your go-to mobile food truck for events!
We are dedicated to bringing a burst of flavour, creativity, and convenience to your special occasions. Whether you're planning a corporate event, a wedding reception, festival, birthday bash, or any event in between, our culinary team are here to make it unforgettable.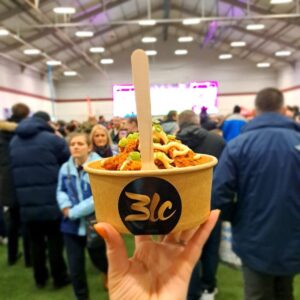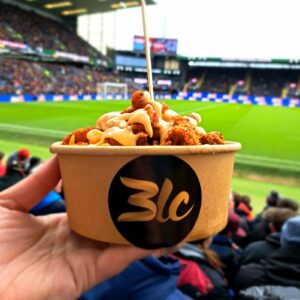 Our Story
The Gastro Food Truck is more than just a food truck; we're a passionate team of food enthusiasts with a mission to elevate your event experience. Dan and his team of foodie chefs deliver great food across four venues in Burnley. We were being asked more and more to deliver food and meals away from our venues which posed a challenge, keeping things fresh, tasty, and creating great food often without any kitchen facilities. In 2022, we invested in our new mobile kitchen which we call The Gastro Food Truck and since its delivery have created several concepts that can be served anywhere, which we are thrilled to share.
Our Menu
Prepare your taste buds for a tantalising adventure!  Our ever-evolving menu is carefully curated to delight every palate. From savoury to sweet, we've got your cravings covered.
DIRTY FRIES
Salt & Pepper Crispy Shredded Chicken
Sweet Chilli Mayo | Garlic Sauce | Spring Onions | Coriander | Chopped Chillies
The Posh Pig
BBQ Pulled Pork | Mustard Mayonnaise | Crispy Onions
The Dirty Cow
Tennessee Pulled Beef Brisket | Siracha Mayonnaise | Spring Onions
Salt & Pepper Halloumi (v)
Sweet Chilli Mayo | Garlic Sauce | Spring Onions | Coriander | Chopped Chillies
PULLED SANDWICHES
Pulled Turkey Crown | Stuffing | Gravy | Apple Sauce | Seasoned Fries
BBQ Pulled Pork | Apple Sauce | Gravy | Seasoned Fries
Tennessee Pulled Beef Brisket | Siracha Mayo | Seasoned Fries
BREAKFAST
Organic Farmed Breakfast Pork Sausage Teacake | Sauces
Smoked Back Bacon Teacake | Sauces
Free Range Fried Egg Teacake | Sauces
Warm Sugared Waffles | Mixed Berries | Whipped Cream
American Style Pancakes | Maple Syrup | Fresh Berries
DRINKS
Fresh Mega Shakes Strawberry | Vanilla | Chocolate | Banana
Fresh Smoothies | Green Machine | Fruit Twist | Fresh Passion
Fresh Coffee | Americano | Latte | Cappuccino | Espresso | Taylors of Harrogate Tea
Plus, so much more…
THE BAR
The Gastro Food Truck can serve a wide range of alcoholic and non-alcoholic drinks tailored to your specific requirements. This includes a choice of draught products ranging from Estrella Damn, San Miguel, and Somerby Cider. Drop us an email or fill in the enquiry form below for a chat about what we can offer.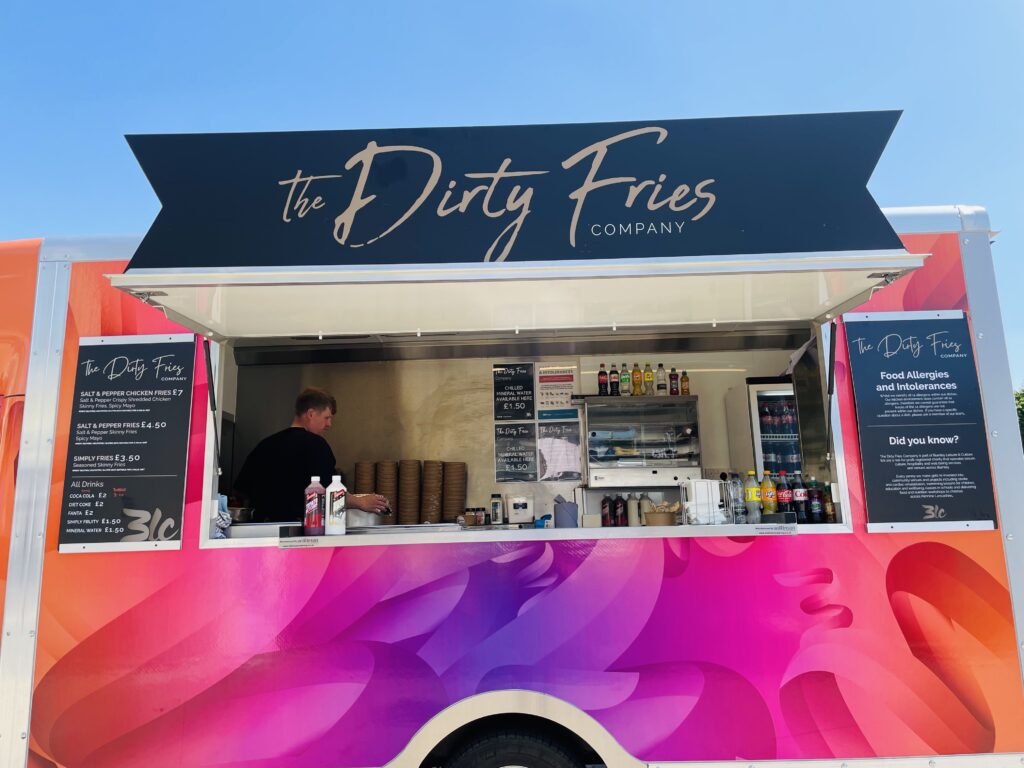 Why Choose the Gastro Truck?
Freshness guaranteed: we source great ingredients from local suppliers to create dishes that burst with flavour.
Customised menus: we tailor your event's menu to your preferences, dietary needs, or theme. We'll work closely with you to make your vision a reality.
Professional team: Our chefs and staff are seasoned pros in the culinary world, ensuring top-notch service and quality.
On-time delivery: We understand the importance of punctuality. Count on us to serve your guests promptly.
Versatile locations: Whether you're hosting an outdoor picnic, an indoor conference, or a wedding in a scenic venue, our food truck can roll in and serve anywhere.
Book Us for Your Event
Ready to elevate your event with The Gastro Food Truck? Booking is easy as pie (or any other delicious dish from our menu)! Simply contact us through our contact form below or give us a call, and we'll work closely with you to plan the perfect catering experience.
Join Us on the Road
Want to track our food truck's journey and get the latest updates on our menu and events?  Follow us on social media and subscribe to our newsletter. You won't miss a single flavour-filled moment.
---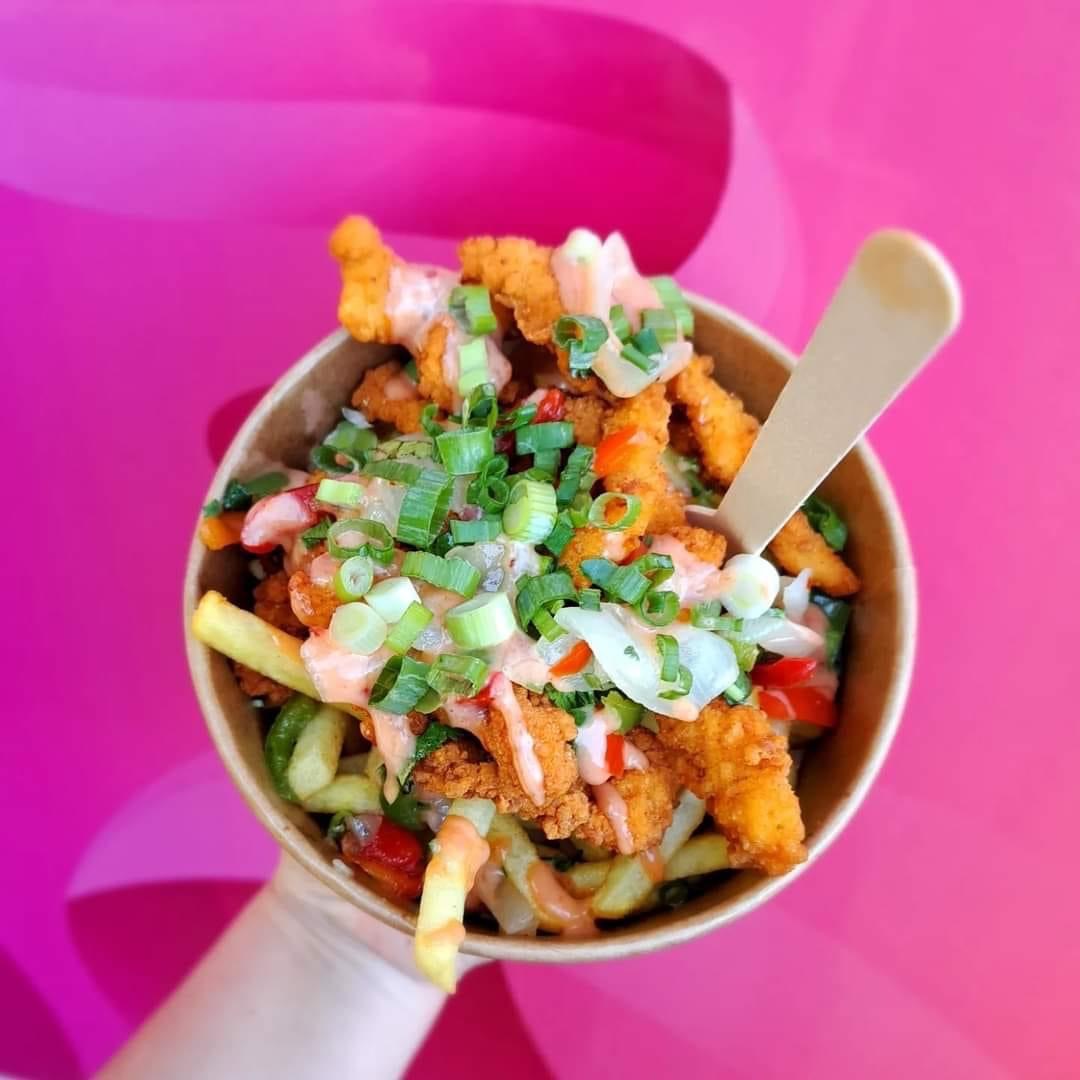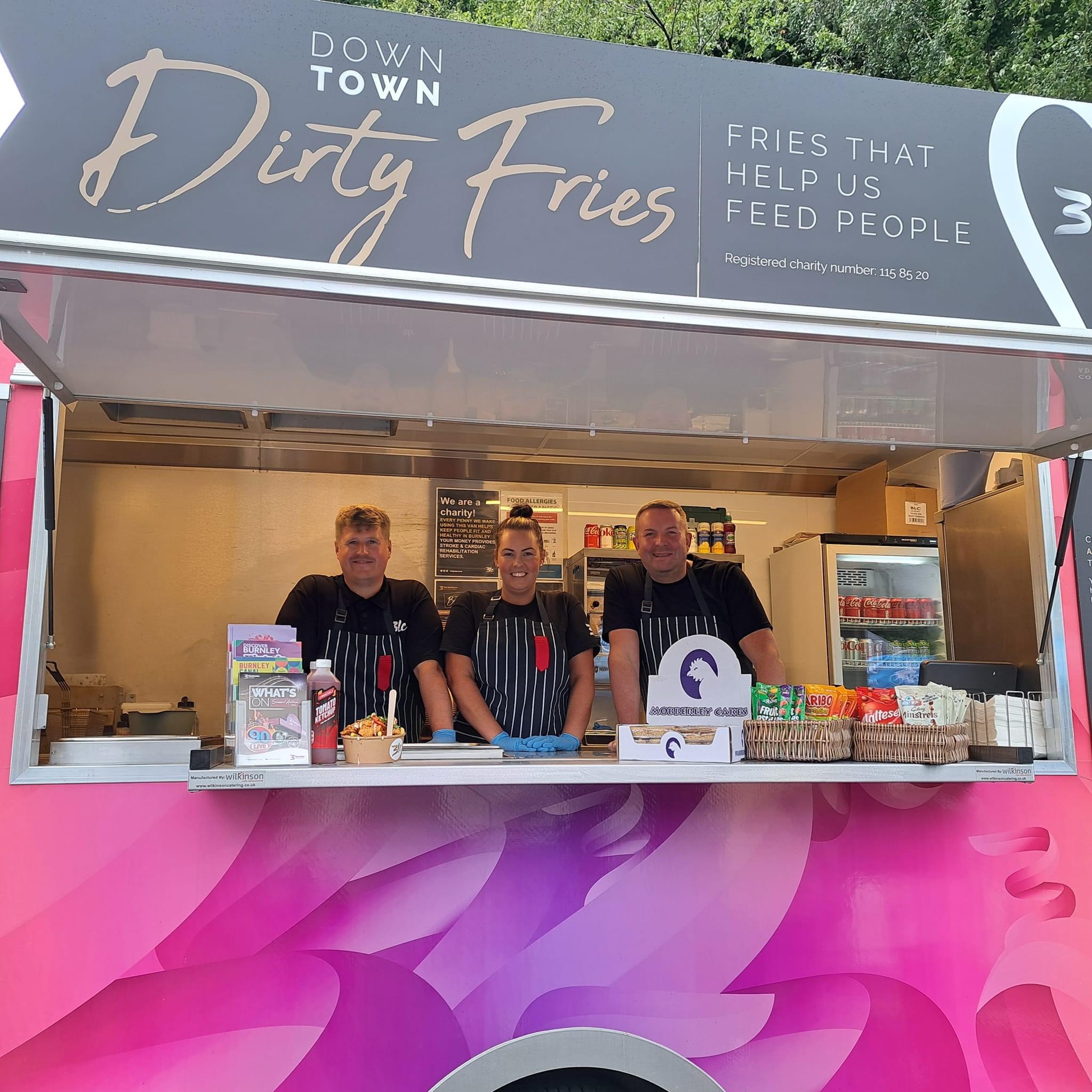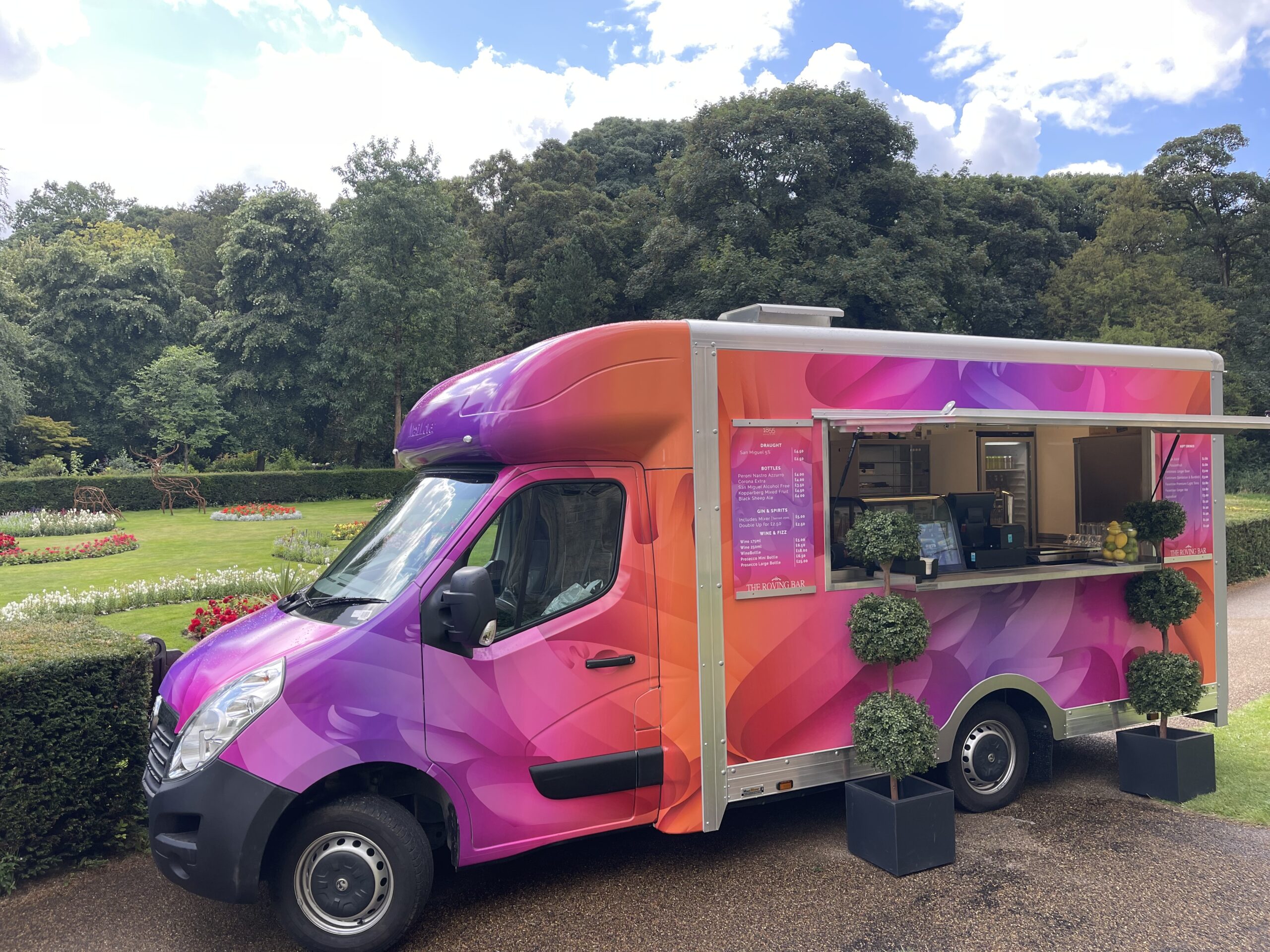 Send us
a Message
Filling out this form will help your message get to the right person. We aim to respond to all messages within 48 hours.