Whether you have a passion for history, are inspired by art or music, love being creative, or getting out into the great outdoors, Burnley has lots for locals and visitors to enjoy, all year round.
To find out what's happening across the borough, check the listings using the buttons above.
Culture Burnley
We've been speaking to people and organisations across the borough to find out what is important to them. From this we've created a new cultural framework that will help us to better connect the great things that are already happening, and to grow and deliver more over the next few years. The framework will help us to:
Involve more people from the local community in planning and shaping the activities that are delivered
Work more closely with schools and youth organisations to create more opportunities for young people
Better promote what is happening across the borough
Work with others to deliver more, and bigger events
Upskill and employ more people
Ensure that we are better responding to diverse needs and interests to allow more local people to take part
Raise funds to invest in our cultural buildings, organisations and creative individuals
We know how great Burnley's culture is and we want to share that with as many people as possible. Watch this space for more information coming soon.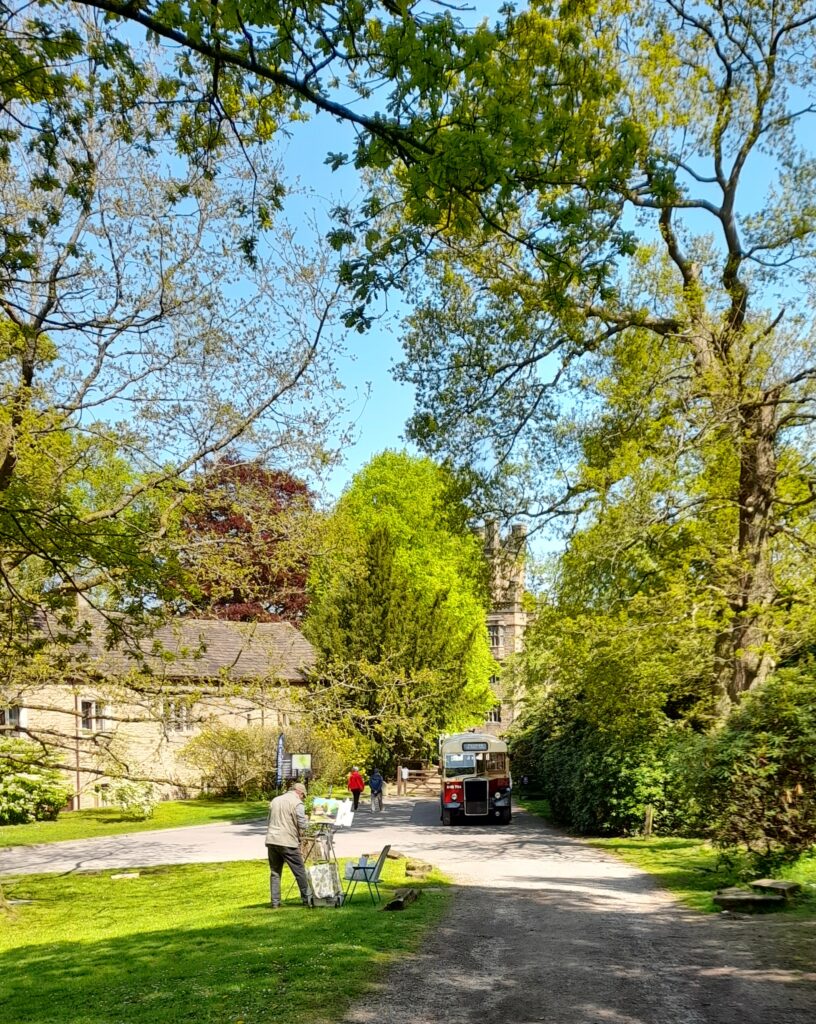 Send us
a Message
Filling out this form will help your message get to the right person. We aim to respond to all messages within 48 hours.