WELCOME TO BURNLEY LEISURE & CULTURE
Thank you for choosing Burnley Leisure & Culture for your fitness membership. Read on to ensure you get the most from your membership.
Download Booklet
Getting started
On your first visit, you will be given a leisure card to register for online bookings and benefit from a faster check-in service. If you haven't used one of our gyms before then you will need to book an induction.
If you would like to book before then, please call 01282 664444 for your card number and to pre-book a gym induction, if applicable.
Booking
Gym, Swim & Sauna
You do not need to book in advance to use the gym, pool, or health suite; you can just turn up. If you require a gym induction, please contact the leisure centre to book.
Fitness Classes
Online Bookings – Register as an existing card holder; please check the email address that you use to book online is the same email address you used when you joined. Couples' memberships will need individual email addresses – please call the leisure centre to update your email address before registering.
Online bookings are unlimited and can be booked 7 days in advance for members. Phone bookings are limited to 2 sessions per day to ensure we don't keep customers waiting at reception to check in.

Active Network
If you have an Anytime, Corporate, Couples, or Student membership, you are eligible for the Active Network scheme.
For information on how to access 17 other leisure centres within the Active Network scheme, please visit active-network.info.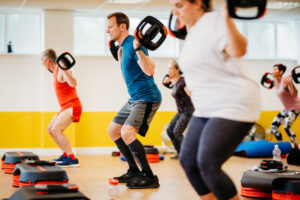 Additional Benefits
As a Burnley Leisure & Culture member, you are eligible for 10% discount off food and drink at our bistros at Burnley Mechanics Theatre, Towneley Golf Club, and Prairie Sports Village, as well as Rotunda Café and The Boathouse Café.
Simply show your membership card when you place an order.
Book a Table
Additional Benefits
Personal Training
1 hour per month or two 30-minute sessions are included free as part of your membership. The sessions can be tailored to your individual goals and requirements, either as personal sessions or as a couple with a friend or family member.
Sessions can include a fitness programme or nutritional advice and are not limited to just personal training. Please speak to reception to book your sessions.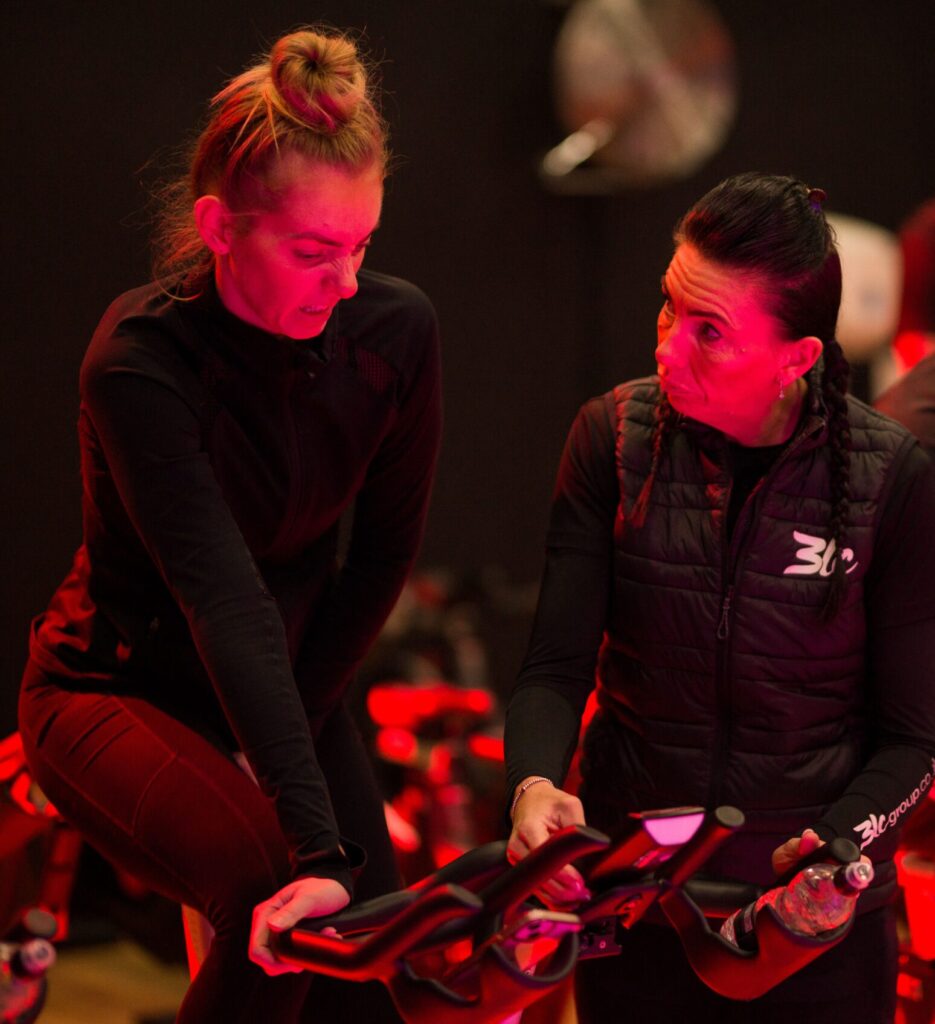 Boditrax
Boditrax is an easy-to-use, discreet, and motivating body measurement system that allows you to track and monitor the progress of your health and fitness goals.
You can find out more about Boditrax here.
Parking
You can have up to 3 hours' free parking at St Peter's Leisure Centre; please enter your car registration at reception on each visit. Padiham Leisure Centre offers free parking whilst using the facilities.
If you have any questions, please get in touch with our friendly team by calling 01282 664444 or emailing info@blcgroup.co.uk
We look forward to seeing you.
Tel: 01282 664444
Email: info@blcgroup.co.uk
Visit Our Other Venues
• Burnley Mechanics Theatre and 1855 Bistro & Bar
• Towneley Golf Club and 197 Bistro & Bar
• Prairie Sports Village and 1955 Kitchen & Bar
• Thompson Park Boating Lake and Ice Cream Parlour
• Barden Athletics Track
• Rotunda Café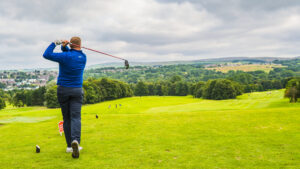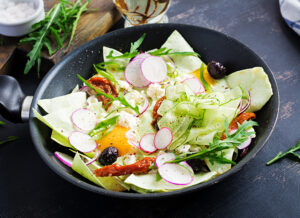 We look forward to welcoming you.
Send us
a Message
Filling out this form will help your message get to the right person. We aim to respond to all messages within 48 hours.