Boditrax has landed at BLC...
And you can use it for free! *

Set goals and stay motivated!
Discover the positive impact that your workouts are having on your health and find out how to improve your overall fitness.
Boditrax benefits
• FREE for all BLC members
• Quick and easy to use
• Set goals specific to you
• Measure your body composition and monitor your progress
• Download the Boditrax app and track on your phone
• Used by industry experts and professional athletes
Speak to one of our instructors in centre, who will be able to give you a demonstration on how to use Boditrax and answer any questions you might have.
Not already a member? View our memberships here
*Boditrax usage is available free of charge to BLC members only.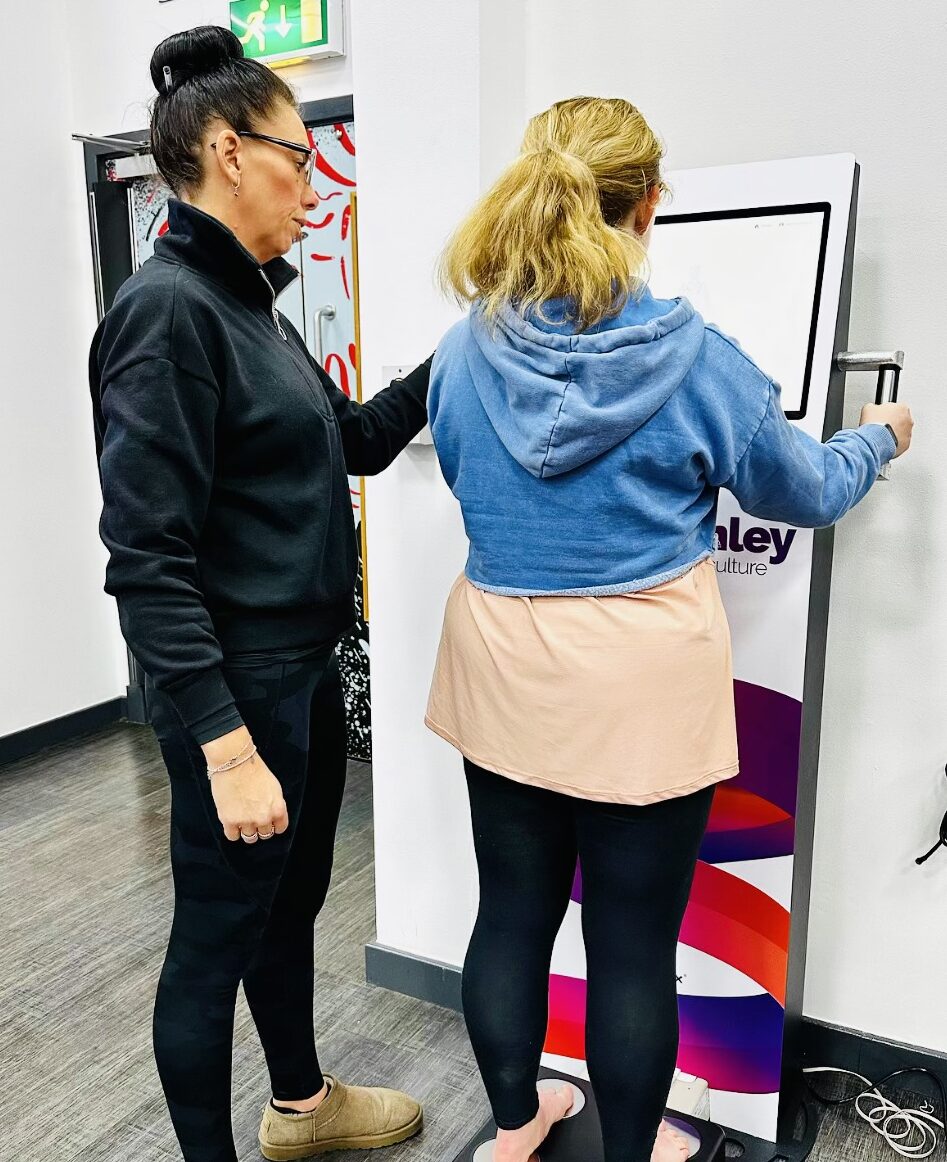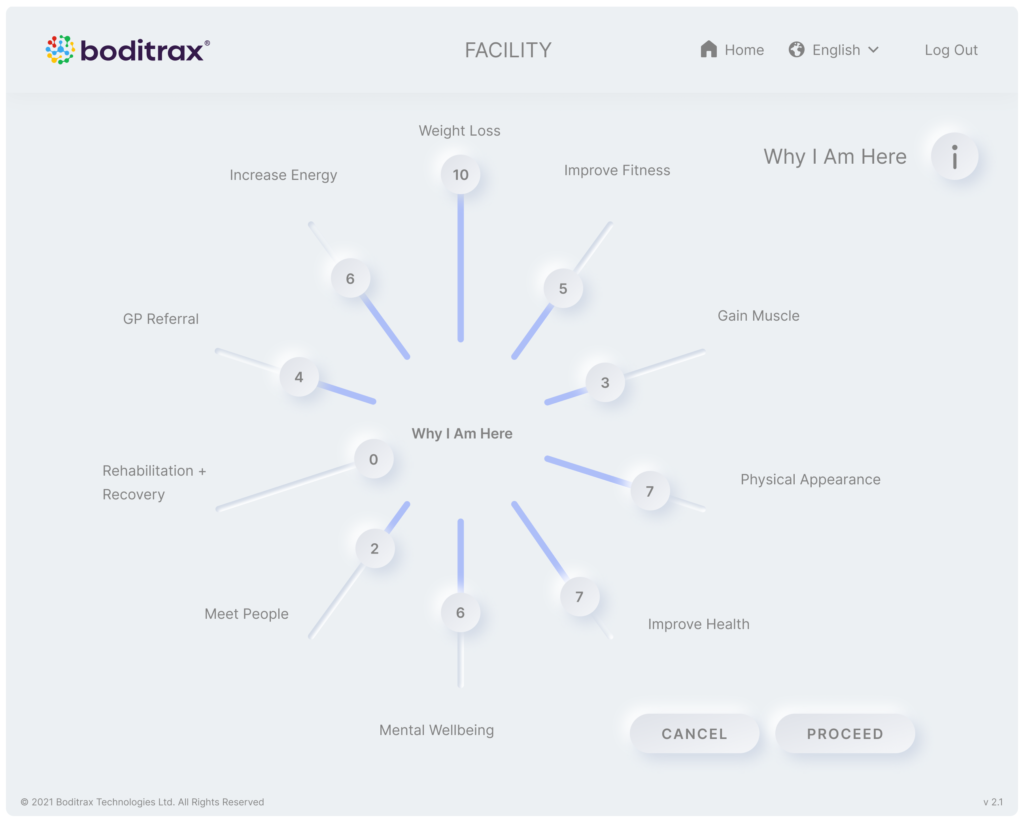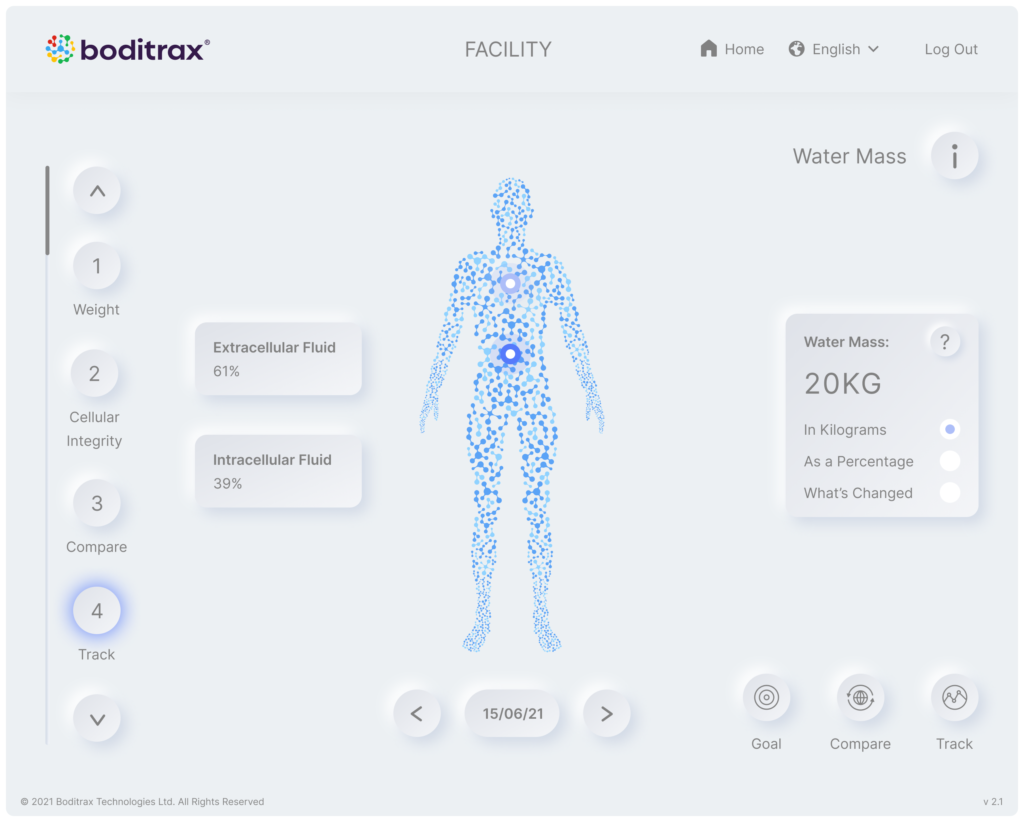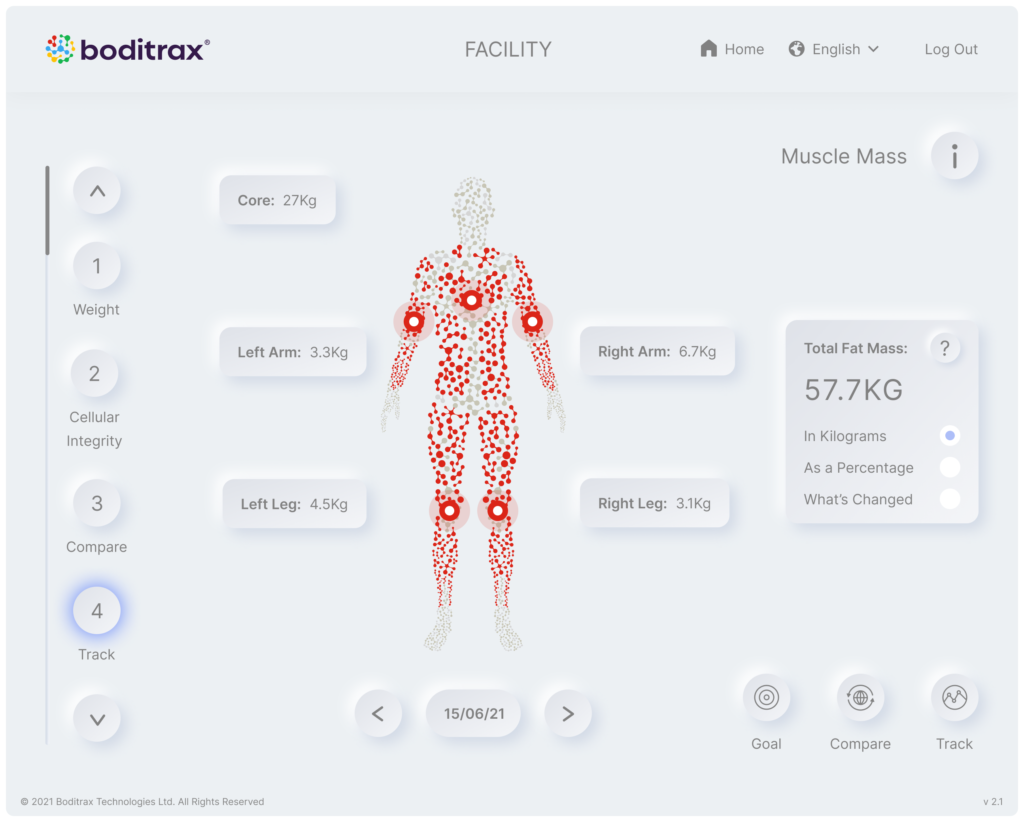 Send us
a Message
Filling out this form will help your message get to the right person. We aim to respond to all messages within 48 hours.