Active Burnley Award winners receive county-wide recognition
The accolades keep coming for winners at this year's Active Burnley Awards, with three winning county-wide recognition for their achievements, and a fourth gaining highly commended.
Burnley Lifetime Achievement Award winner Chris Keene, and Liberty Heap, who was named the borough's Young Achiever of the Year, both triumphed again at the Active Lancashire Awards as did the Burnley Health and Wellbeing Award winner Justine Taylor.
Pendle Forest Pioneers, winners of the Burnley club of the year award, was highly commended in the county category.
Community, sport and wellbeing activist Chris was named Lancashire's Lifetime Achievement award winner for his tireless work to improve the lives of those living in the southwest of Burnley for more than 35 years.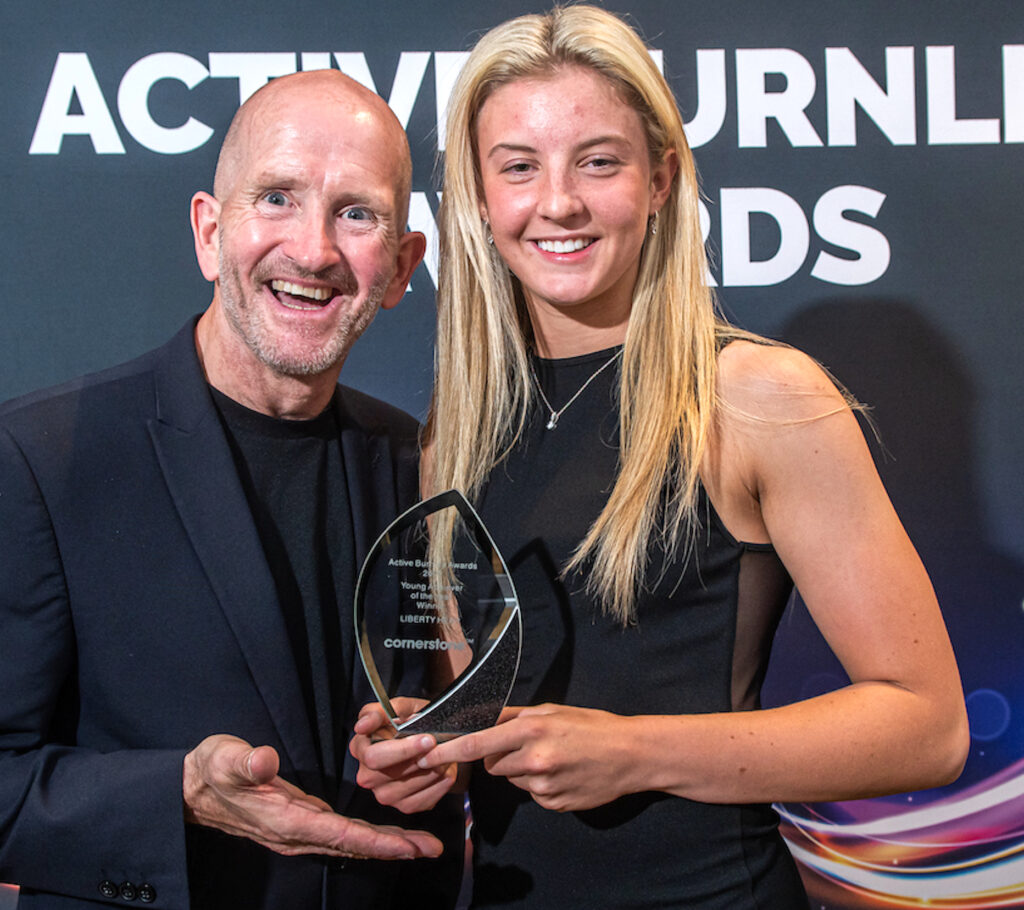 Liberty, meanwhile, was named the county's Young Achiever of the Year in recognition of her cricketing success that has most recently seen her named in the England squad for the inaugural ICC Under-19s Women's T20 World Cup in South Africa in January 2023.
Justine was named Lancashire Health and Wellbeing champion for combining her own love of physical activity with encouraging others to follow suit.
All the Active Burnley winners went forward to the Active Lancashire Awards, to pit their achievements against those chosen from similar recognition awards throughout the county.
Chris, whose award is for someone who has shown commitment for at least 20 years with their contribution to community sport and active lifestyles, says: It's very humbling to receive an award of this type from your peers, I am very grateful.
"I've spent 40 years living and working in our community and it may be poor, but it's full of inspirational and resilient individuals and families who support each other through thick and thin.
"I'm truly blessed to have found a place in a community that has so many people who dedicate their lives to the health and wellbeing of others. None of us achieve anything on our own and I'm proud to be part of a team of dedicated volunteers who never give up."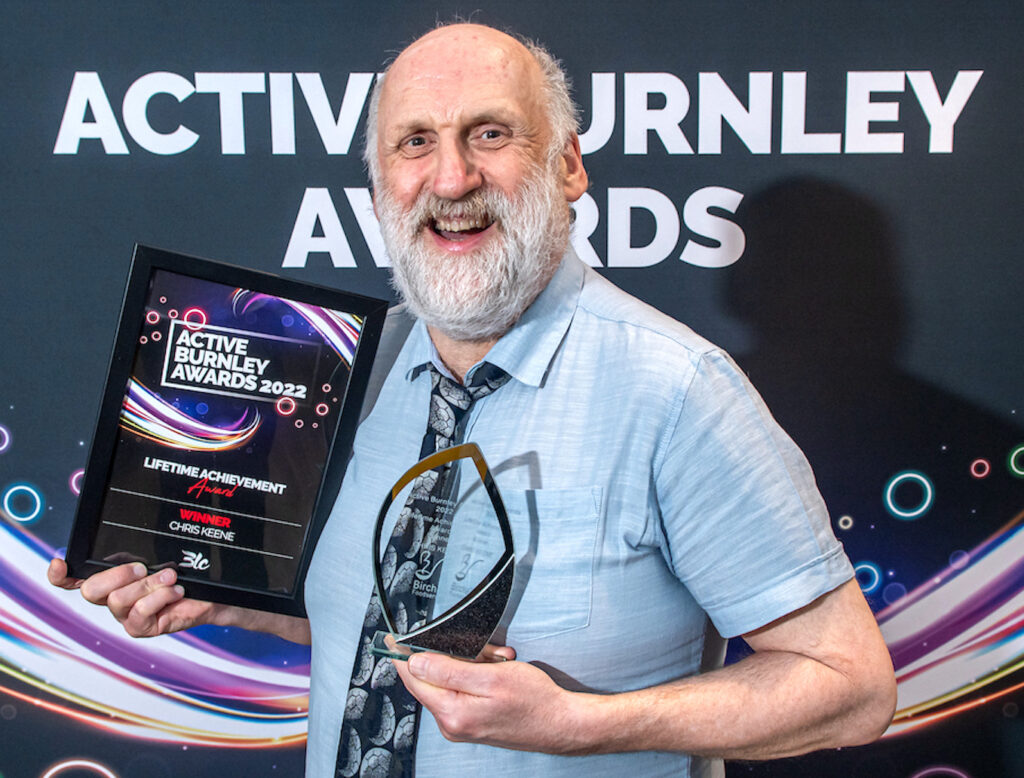 Over the years Chris has been instrumental in the running of the Stoops and Hargher Clough Community Centre, overseeing its transition to charitable status to become West End Community Centre.
His other achievements include:
School holiday hunger projects and fun activities.
Providing clothes and food for local families during the pandemic.
Creating a strong partnership with the Ghousia Mosque.
Facilitating the Parkside Partnership, Trauma Group and West End trustees, and creating a nursery for the area.
Building a play area for Hargher Clough.
Securing funding for specialist therapeutic services to help local children.
Liberty, meanwhile, made history when she became the first female to captain the cricket team at Stonyhurst College near Clitheroe, where she juggled her A-Level studies with her dream of becoming a full-time, professional cricketer for Northwest Thunder Lancashire.
The Burnley-born all-rounder has now taken a year out of education to concentrate on her cricket. She is part of the 15-strong squad travelling to the historical tournament billed as a showcase for the future stars of the women's game with 16 teams competing in 41 matches between 14 to 29 January next year.
Speaking at the time of her call-up, Liberty said: "It feels unreal to have achieved something that I've worked towards and dreamed of for over 10 years by making it into an England side, but it's also surreal being a part of a new step forward for women's cricket."
Justine was recognised for leading a twice-weekly running club, volunteering at the Padiham junior park run as well as raising thousands of pounds for charity. During the pandemic, she helped to sustain the physical and mental health of her daughter Olivia, who has special needs, by having a simple exercise video created to keep her active while her day centre was closed.
The Active Burnley Awards are organised annually by borough-wide leisure and wellbeing facilitator Burnley Leisure and Culture (BLC) to pay tribute to those who show dedication at a range of sporting, health, and wellbeing activities at all levels, and those who work tirelessly to support individuals or community clubs, for the love of the sport or their community.
This year's event at the Burnley Mechanics Theatre was hosted by iconic underdog Eddie 'The Eagle' Edwards, who captivated the nation with his exploits at the 1988 Winter Olympic Games in Calgary, Canada, where he came last in the 70m and 90m contests but won national admiration for his determination to overcome adversity and compete in the first place.
Organisers at BLC are now working on the 2023 awards due to be held next July, with news of next year's host due to be announced soon.