The Benefits of swimming
With BLC
Read about about the many benefits of swimming and find out more about our fun-filled swim activities...
Swim to win at BLC, with a whole host of swim activities to keep you and your loved ones active, healthy and entertained throughout the year.
We offer a wide range of family fun swim facilities and activities for everyone to enjoy across our fantastic venues, so scroll down to find out the many benefits of swimming!
Benefits for kids
Swimming is an essential life skill that all children should have, as it lowers the risk of drowning and ensures your child knows how to stay safe in and around the water.
There are a number of health benefits of swimming, as it keeps children's hearts and lungs healthy, improves strength and flexibility, increases stamina and even improves balance and posture.
And importantly, it's also really fun!
Swim England reports show that swimming has been ranked the number one indoor activity for parents to toddlers. Lots of children love getting into the water and splashing around, so let's get them back in the pools!
View our kid's swim academy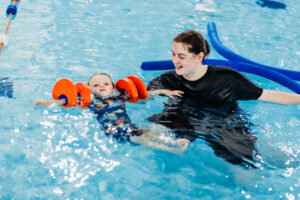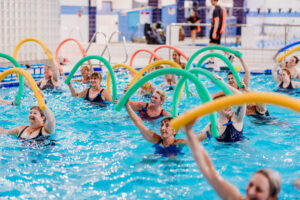 Benefits for adults
Swimming has both a positive impact on your physical and mental health, regardless of age.
Adults can utilise swimming as a relaxing, de-stressing full-body workout that will lower stress levels, reduce anxiety and depression, and improve your sleep patterns.
It's also a great way to increase your heart rate, help aid recovery from an injury, build endurance, muscle strength and cardiovascular fitness.
Join a swim class
Swim at BLC
We offer a number of 'splashing' swim facilities and activities here at BLC Group, including:
🏊 BLC Swim Academy and Half Term Crash Courses
🏊 Splash Sessions
🏊 Swim Fitness Classes
🏊 Casual Swimming
🏊 Adult Swimming Lessons
View our superb swim offering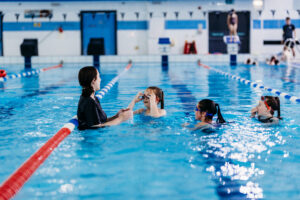 Send us
a Message
Filling out this form will help your message get to the right person. We aim to respond to all messages within 48 hours.