Energise your everyday
With BLC
Save £42* when you sign up this autumn
We have some good news about energy prices (yes really!)
Sign up for an energy-boosting fitness membership this autumn and you'll pay no joining fee AND get your first month half price – that's a saving of £42*
(*T&Cs: Based on an Anytime Membership and £25 joining fee. Pro rata payments apply. Available between 12th September and 20th November 2022. Offer available on Anytime or Feelgood Plus memberships).
Get a free pair of premium goggles
Yes, we have good news for swimmers too. Sign up for a Swim Only membership this autumn and get a free pair of premium goggles worth up to £50*!
(*T&Cs: Offer only available to new Swim Only members who sign up between 12th September and 20th November 2022. Joining fee and pro rata payments apply.)
Sign up here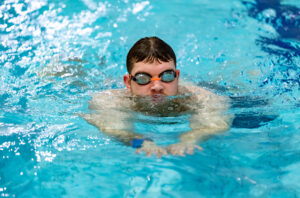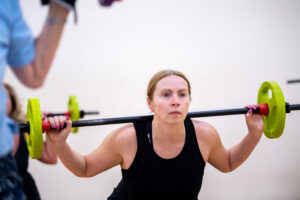 Energising your benefits
Regardless of your age, ability, disability, fitness levels or health condition, working out and/or swimming with us has countless benefits:
• Improve your physical and mental wellbeing.
• Increase your resilience to illness.
• Meet new people and share your journey and achievements.
• Enjoy using our fantastic facilities that include our award-winning gym and fitness teams, free Wi-Fi, modern shower and changing areas and unlimited activities.
Better still, as a registered charity, we reinvest every pound of our profits into local causes and community activities that enrich the lives and wellbeing of people of all ages and all backgrounds across Burnley.
Find out more
Send us
a Message
Filling out this form will help your message get to the right person. We aim to respond to all messages within 48 hours.